What's happening at Gillian's Foods
Get to know our products – check out our retail and food service catalogs available for download. We just launched our buttermilk biscuits available in a 2 pack, they're great for breakfast and dessert. Have you tried our new panko-style bread crumb yet? Perfect for baked pasta dishes, breaded vegetables or seafood, and more!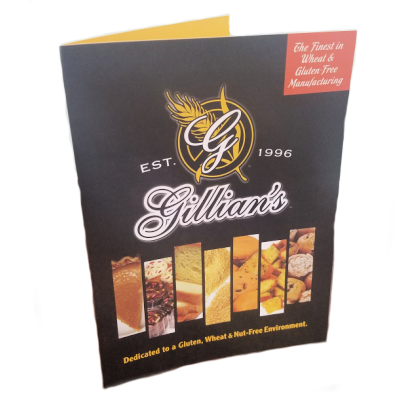 ---
Learn more about our private label options!
Contact us for more information or to set up a Zoom call with our sales team to go over recipe formulation, packaging, and more.
Call us today at 781-586-0086
---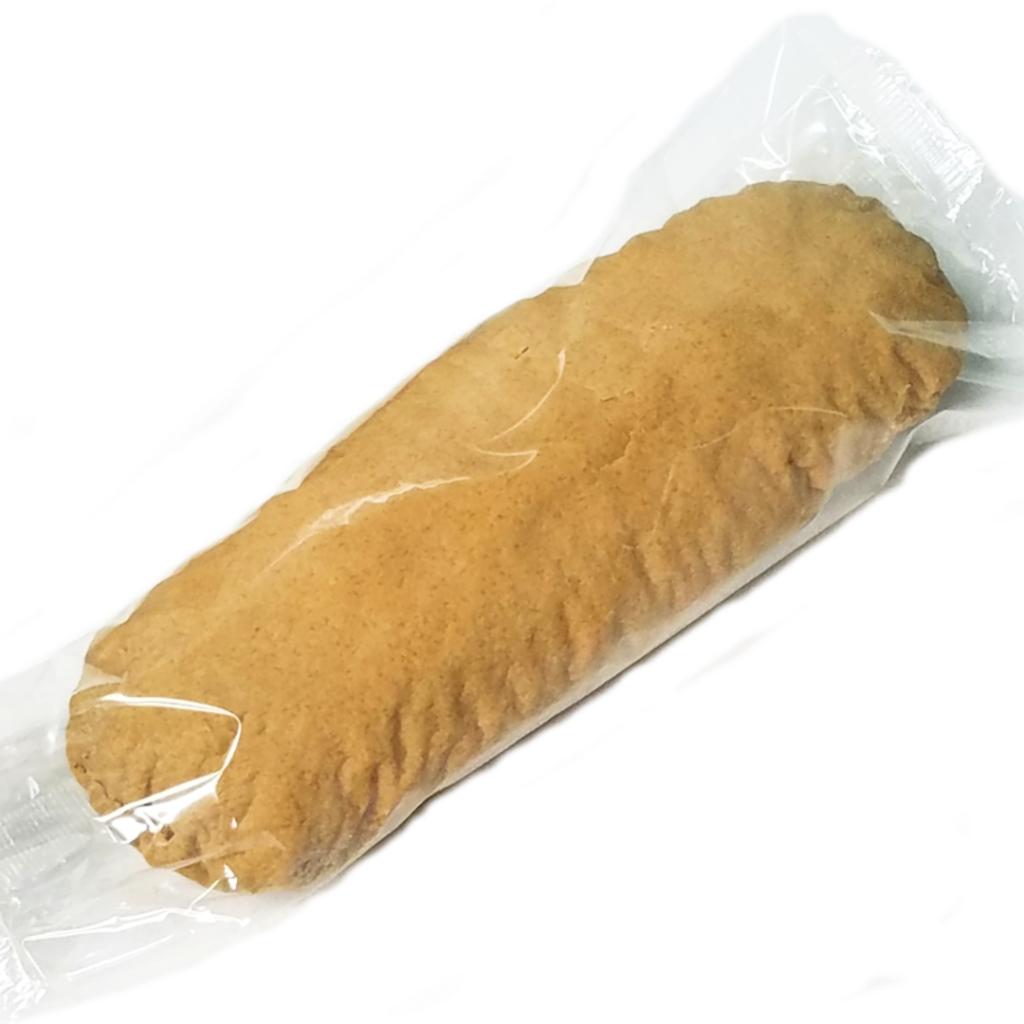 Hero, Sub, Grinder, or Hoagie – no matter what you call it, our sub rolls are sure to please!
Our sub rolls are also soy and dairy free and available in 6″ or 9″ options.
---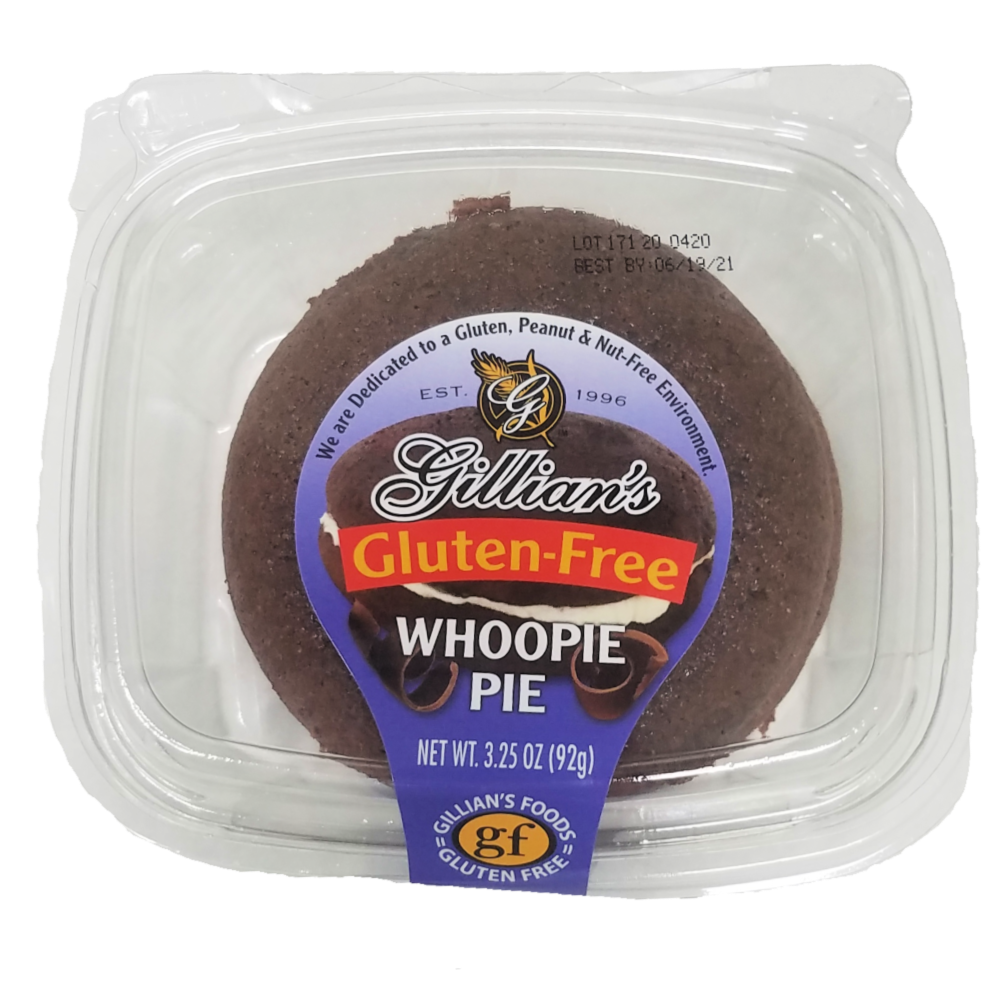 Try our take on a classic New England dessert!
Though the actual origin of the whoopie pie is still debated, our gluten free version of the dessert is certainly one of the tastiest options!
Also available in a mini twin pack option!
---
New for 2020 – Buttermilk Biscuits!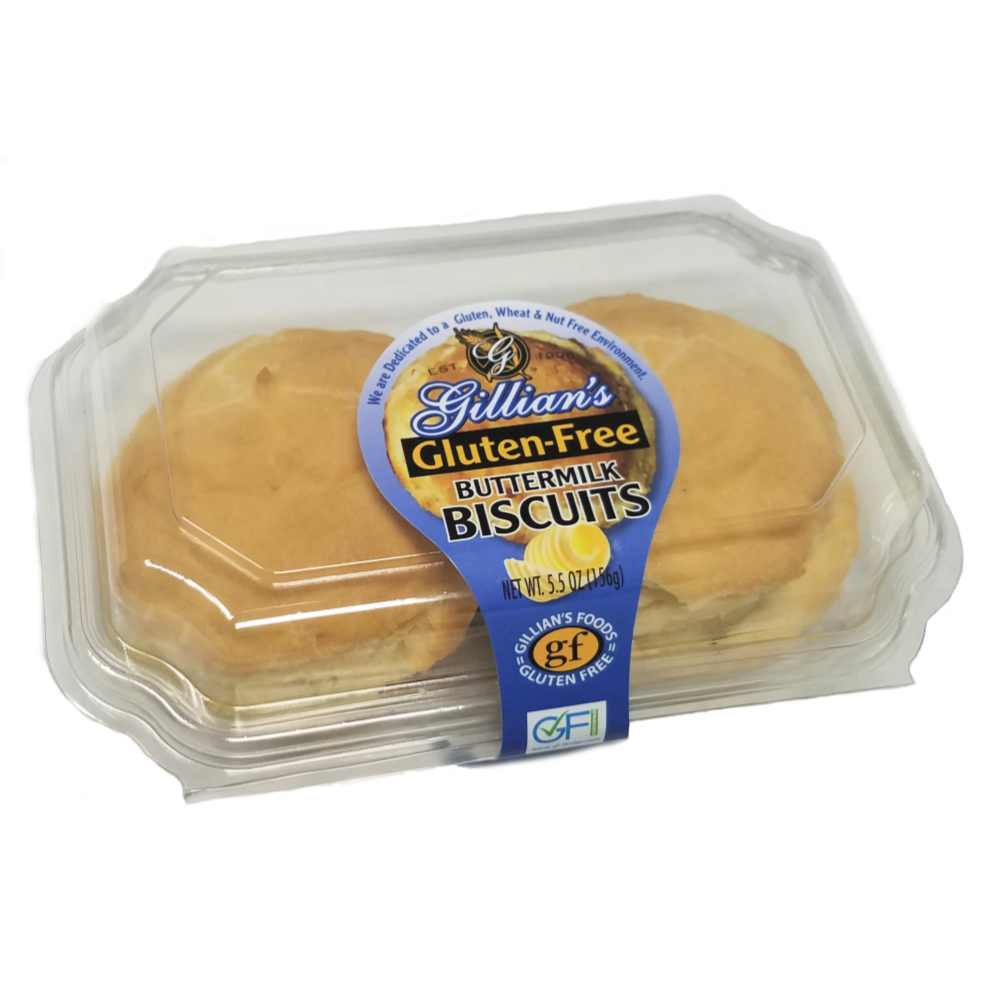 Our new buttermilk biscuit 2 packs are an instant hit for summer desserts. Enjoy for breakfast as a sandwich or with sausage gravy, pair with your favorite stew on a chilly day, or enjoy it simply warmed with butter. You can't go wrong!
---
Holidays are coming!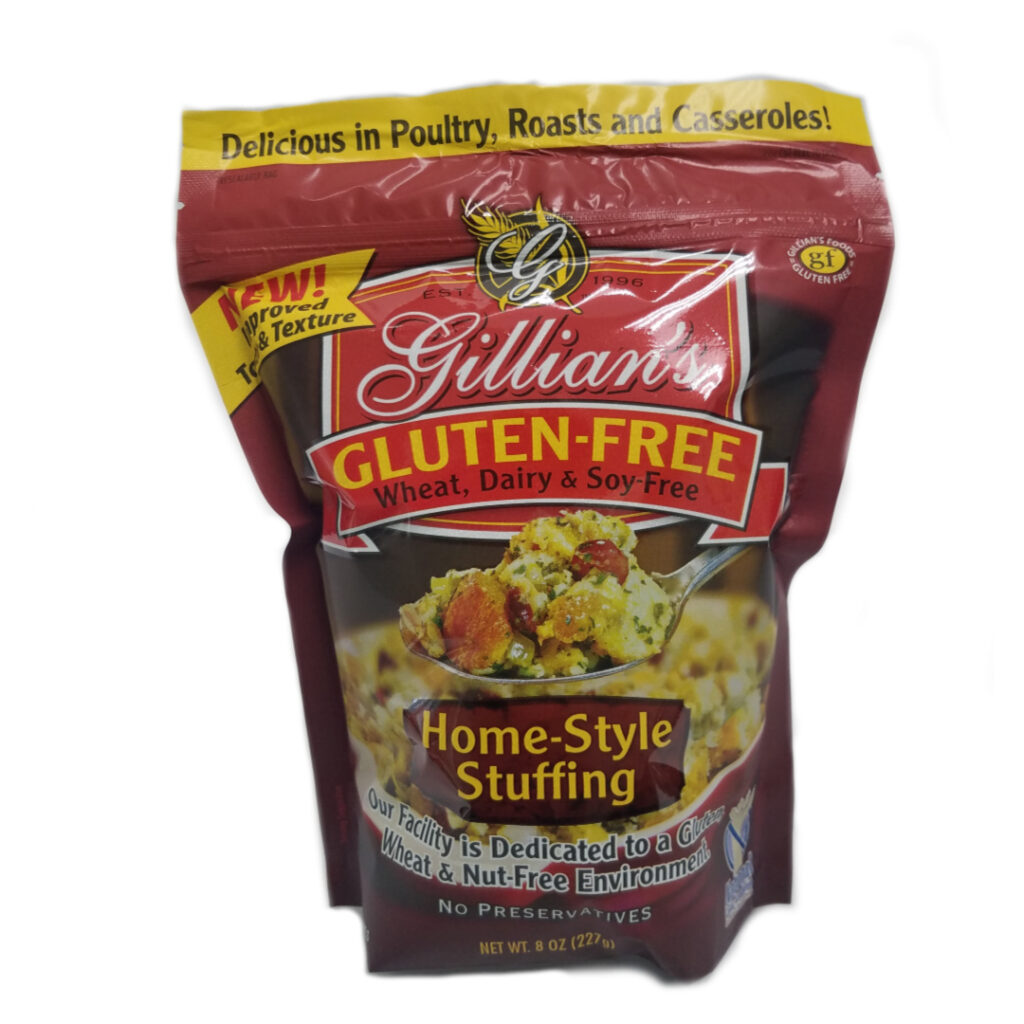 Be sure you're stocked with gluten free holiday essentials from Gillian's Foods including stuffing, croutons, garlic bread, breadcrumbs and more!